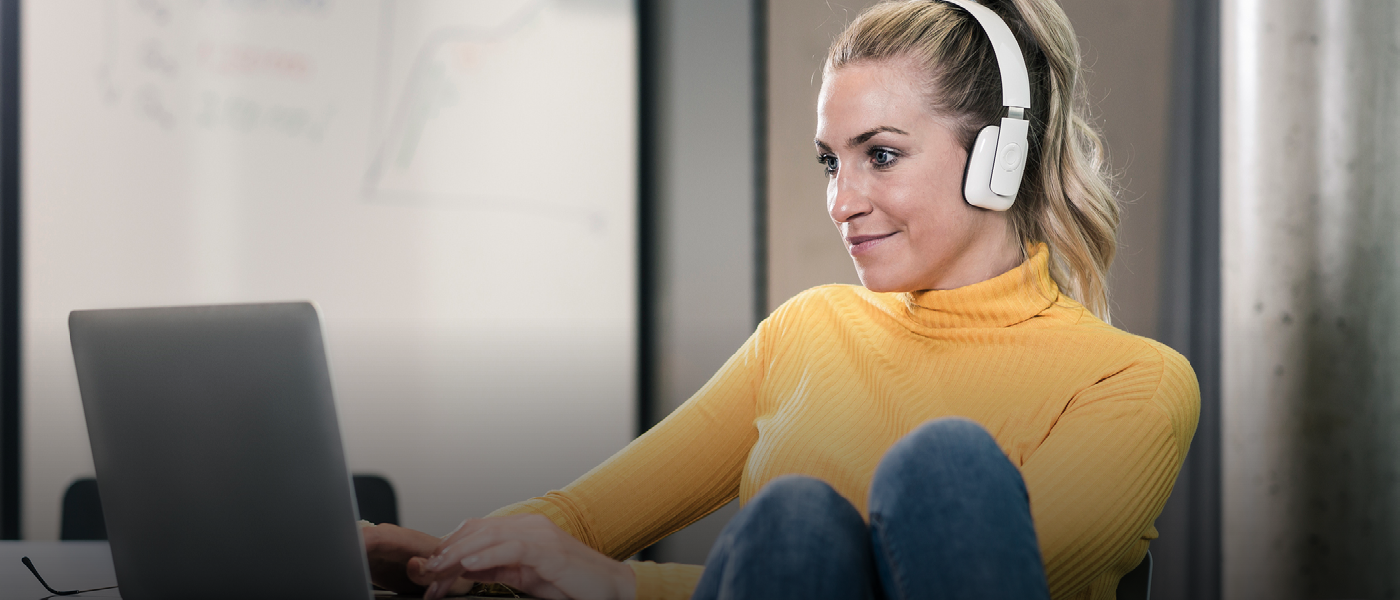 The Power Of Content Marketing
webinar.
Want to know how content marketing can work for you?
In this webinar, we will provide a full introduction to content marketing and how a strong piece of content has the ability to make someone stop, review, think, and take a desired action. Content marketing is the strategic marketing approach of creating and distributing valuable, relevant and consistent content to attract and acquire a clearly defined audience—with the objective of driving profitable customer action.
But want to know how to make it work for you? Then join us live!