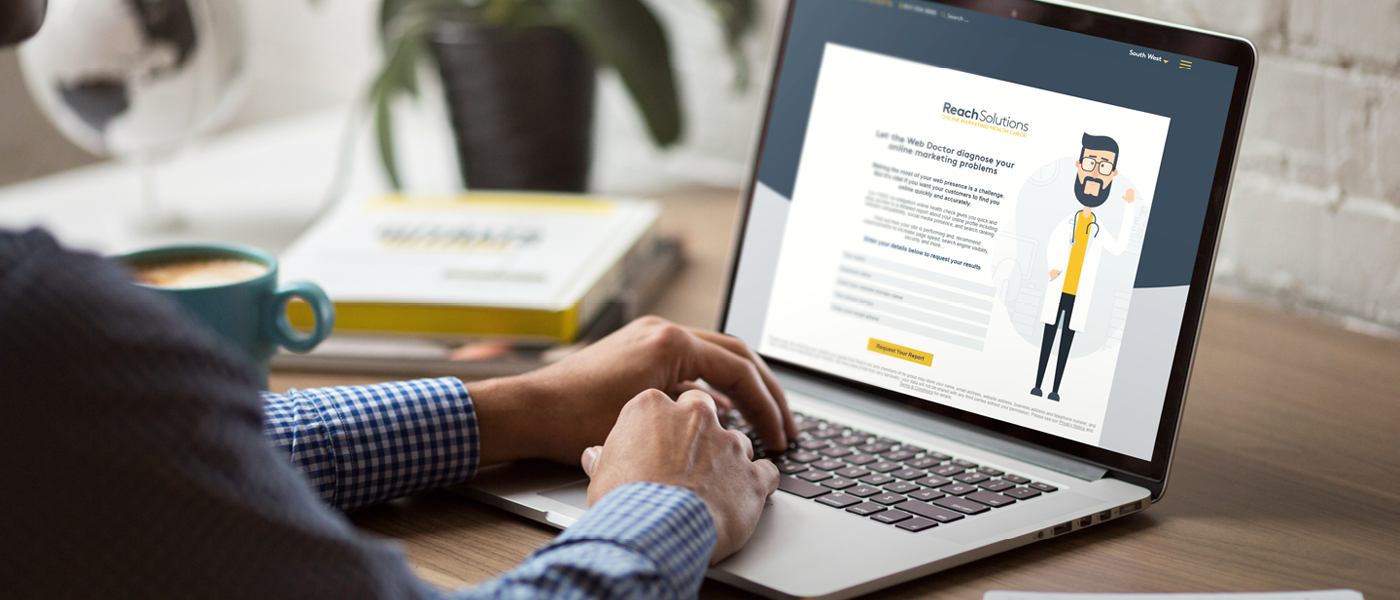 free online marketing
health check.
Let the Web Doctor diagnose your online marketing problems
Making the most of your web presence is a challenge. But it's vital if you want your customers to find you online quickly and accurately.
Our FREE no-obligation online health check gives you quick and easy access to a detailed report about your online profile including website compatibility, social media presence, and search ranking.
Find out how your site is performing and, recommend improvements to increase page speed, search engine visibility, security and more...