Freshers' Week is the biggest event of the student year, and it's about to take place.
We have a range of exciting sponsorship packages, plus options to advertise alongside Freshers' Week content that will appear across our trusted newsbrands.
Campuses are swarmed with new students – all of which are likely to be more open-minded than they've ever been before.
Our clients in the Education sector benefit from the latest in marketing strategies, giving them the highest possible opportunity to attract new clients through digital display, content marketing and social media.
We have a range of brilliant opportunities available including sponsorship packages, content marketing, hyperlocal advertising and targeted display alongside Freshers' Week content. They're ready to be booked right now and prices start from just £72.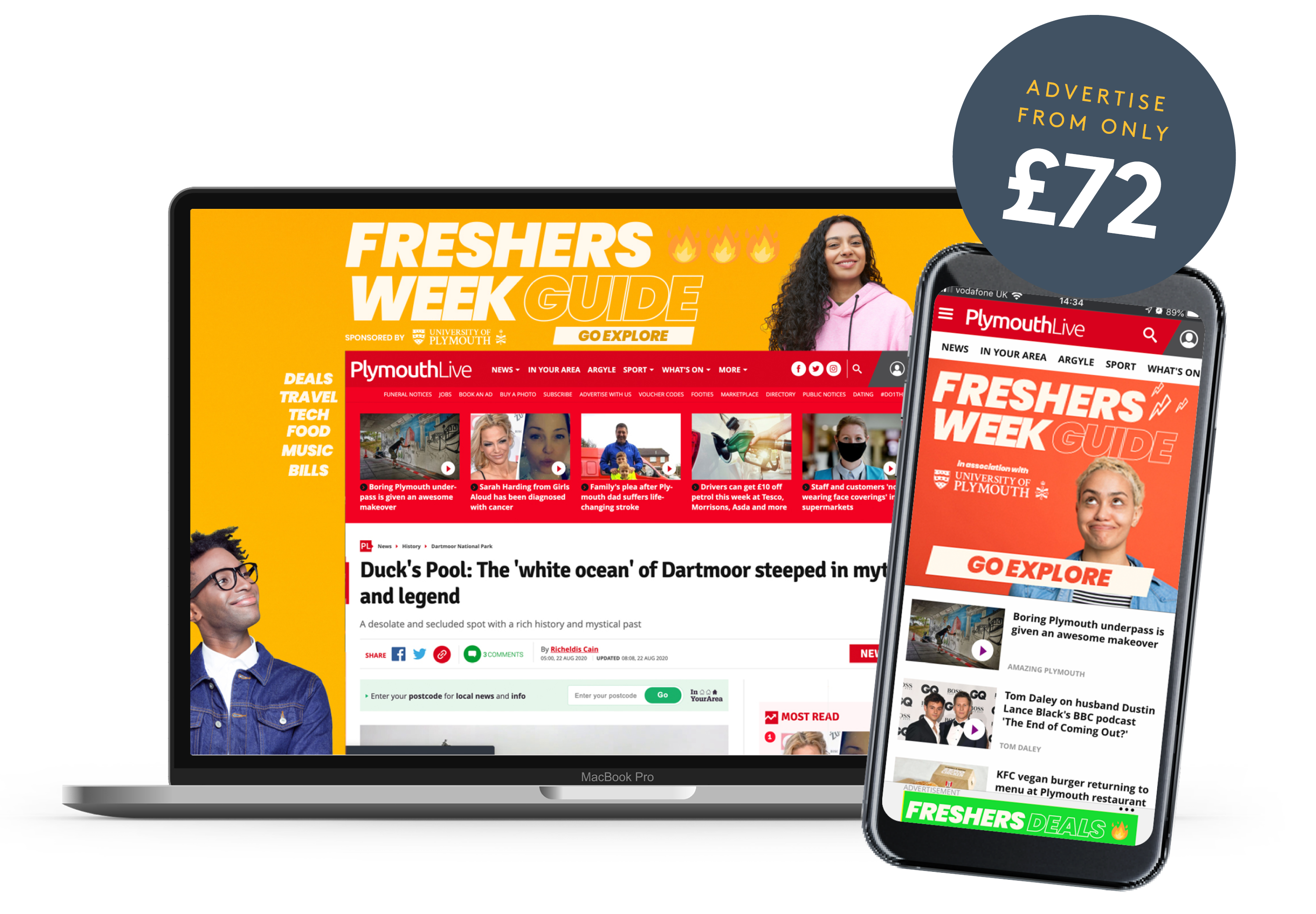 According to Campaign Live, 47% of students say they remember the best advertising from Fresher's Fairs. But if you want them to remember you, you're going to have to keep reminding them that you're about. This is where we can help.
With a key focus on delivering business-changing results for clients, this is your chance to reach the millions of users engaging with our content.
Students are pretty money savvy nowadays and actively seek out the best deals. So if you want to keep them loyal, you need to remain competitive throughout the entire year and make sure they know about what you're offering.
For more info on how to engage students, fill in our quick form and one of our team members will get in touch.
Why work with us to engage students?
Here's why you should consider working with us on your next campaign.
| EXPERIENCE
We have a proven history of working with your sector.
| INFLUENCE
We publish the most popular and trusted newsbrands.
| AUDIENCE
We reach more than 41m people in the UK every month.
| SOLUTIONS
We have the products to connect you with our audience.